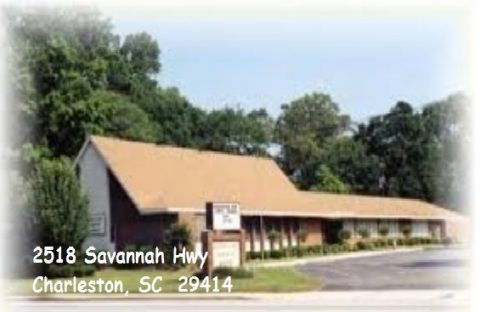 Welcome to the Charleston Seventh-day Adventist Church in Charleston, SC.
   We are a Christian community and would love to have you join our family.
     To learn more about what we believe you can visit our About Us page.
                Please join us for Bible study, worship, and prayer.
                                      Pastor Tony LaPorte
                                   Charleston SDA Church
                                    Join Us This Saturday
                                  Sabbath School: 9:30 AM
                                Worship Service: 10:45 AM
Upcoming Events:
Please be sure to check out our calendar for upcoming events!
 
Church Bulletins:
Click here to view the current bulletin and the last two bulletins.
Click here to view all archived bulletins.
Click here if you would like to submit an announcement for our church bulletin.

 
Church School:
Looking to enroll your children in a private
school with a Christian environment?
Click here to check out our SDA School!

Member Accounts:
Click here to login or to signup.